Home                     Research                   Publications                         Teaching                         Students                           Contact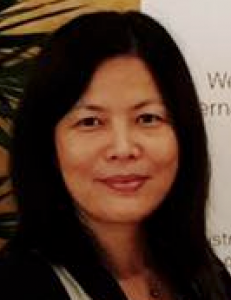 Current research interests:
Large-scale social media-based human behavior modeling.  Applying social media analytics to user-generated data to gain insight into human behavior and decision making process. Specially, I am interested in

building computational models of human traits (e.g., personality, needs, values, emotions, interests) and behavior (e.g., brand preferences, team collaboration  and substance use)
building computational tools to improve the well-being of individuals and communities (e.g., prevent substance abuse).
Natural Language Processing (NLP)

incorporating additional knowledge from diverse resources (e.g., knowledge graph, ontology and lexicon) to enhance NLP in low resource domains.
Human-centered AI/Machine Learning (ML) and societal Impact.

fair AI and ML systems.
human-AI interaction
explainable AI (XAI)
the usability of AI/ML algorithms.
human-computer collaborative learning
Intelligent Interactive systems  

adaptive dialogue agents
multimedia/multimodal dialogue systems
interactive text visualization